Specialists NDIS Providers in Werribee
T2 Care Support is a registered NDIS provider working with participants in Werribee and the surrounding areas. We are highly empathetic professionals who have extensive experience working with NDIS participants living in the area. It has enabled us to anticipate the needs of our participants and provide them with comprehensive care and support.
We understand that the needs and expectations of every participant are unique. Needless to say, there can be no "one solution fits all" approach when it comes to providing support services. As a trusted NDIS provider in Werribee, we take a participant-first approach in all our services. In other words, our Werribee-based NDIS support service providers work cooperatively with our participants and their primary caregivers. Based on our discussions, we develop highly personalised support plans that are unique for every participant.
As your preferred local NDIS-registered provider in Werribee, we genuinely care for your health, happiness and well-being, and we do not hesitate to go the extra mile to ensure the same. So, when you decide to work with us as your NDIS provider in Werribee, you can rest assured that we will take all the necessary measures to ensure your safety and comfort at all times.
As your trusted registered NDIS provider in Werribee, we are committed to delivering a complete range of services, so you do not have to worry about running from pillar to post to get access to the support and assistance you need.
Listed below are some of the disability services we offer in Werribee:

Are you looking for an NDIS provider near you that you can trust and rely on? If yes, connect with our team at T2 Care Support to learn more about our services and how we can help smoothen your NDIS journey.
NDIS Support Services in Werribee
Living with a significant or permanent disability comes with its own set of challenges. However, with the launch of the National Disability Insurance Scheme, there has been a significant shift in the disability support landscape. Disability service providers in Werribee and other cities across Australia are now focusing on the individual needs of the NDIS participants. It, in turn, enables participants to choose and control the level of assistance they receive, thereby fostering greater autonomy in their lives.
At T2 Care Support, we know that every participant requires a different level of support and assistance. So, why should the service they receive be the same? When you decide to rely on us as the go-to NDIS provider near you, here is what we assure you:
T2 Care Support is your trusted local NDIS-registered support provider in Werribee, where we work with highly qualified professionals who have extensive experience helping NDIS participants achieve their goals and aspirations. So, whether you are starting your NDIS journey or already have an existing plan, get in touch with us to learn how we can help ensure your journey is smooth sailing.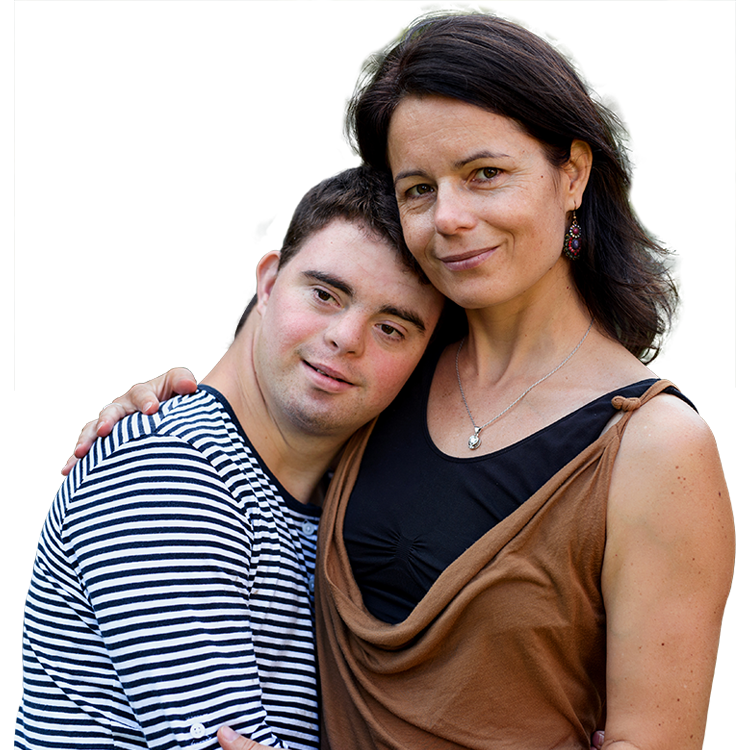 What is the National Disability Insurance Scheme (NDIS)?
The National Disability Insurance Scheme (NDIS) represents a significant step forward in Australia's commitment to building a more equitable and inclusive society. It acknowledges the rights and aspirations of individuals with a significant or permanent disability, striving to ensure they have access to the support and services they need to lead fulfilling lives and actively participate in their communities.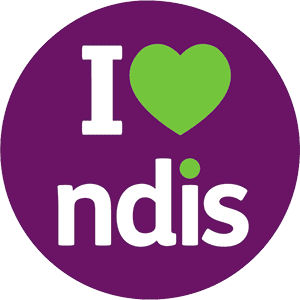 Launched in 2013, the NDIS aims to give individuals with disabilities greater control and choice over their support services, fostering independence and improving their overall well-being. At its core, the NDIS has a participant-centred approach that recognises the unique needs and goals of each participant. Once deemed eligible, all participants receive funding from the NDIS to implement their unique NDIS plans. Under this scheme, the participants have complete freedom to choose their service providers and manage their funds, empowering them to have greater control over the support services they receive.
Since its launch, the government has rolled out the NDIS progressively across different regions of Australia, and it has profoundly impacted the lives of participants and their families. It has brought about positive changes in the disability support sector, promoting inclusivity and providing individuals with disabilities the opportunity to reach their full potential.