Specialists NDIS Providers in Caroline Springs
As an NDIS participant, you will agree that going through your NDIS journey alone can feel confusing and stressful. As experienced NDIS providers in Caroline Springs, our team understands the challenges that participants face. So, we are committed to helping our participants get the most out of their NDIS plans through comprehensive support services.
We are a highly trusted registered NDIS provider in Caroline Springs who has worked with various NDIS participants, helping them achieve greater autonomy and independence. It has enabled us to anticipate the needs and expectations of our participants and provide them with services that empower them to grow and work towards their individual goals.
When you decide to work with us as your trusted local NDIS-registered provider, we ensure you find all the support services you require in one place. For this purpose, we offer a complete range of participant-focused disability services in Caroline Springs.
As your chosen Caroline Springs-based NDIS provider, here are some of the services we offer:

At T2 Care Support, we understand your need for an empathetic and supportive NDIS provider in Caroline Springs who can ensure your NDIS journey progresses smoothly. Hence, we work with a highly qualified team who will work cooperatively with you to understand your needs and expectations.
Connect with us via call or email to discuss the support services you require, or browse through our website to learn more about the disability services we offer in Caroline Springs and the surrounding area.
NDIS Support Services in Caroline Springs
As experienced registered NDIS providers operating in Caroline Springs, we know that the needs and expectations of every NDIS participant are unique. So why should there be a "one solution fits all" approach regarding the assistance they receive?
We are a highly trusted Caroline Springs-based NDIS service provider committed to assisting our participants and their primary caregivers on their NDIS journeys. To ensure this, we work with them to understand the nature of their disability, the challenges they face in their day-to-day lives, and the nature of assistance they need. Based on our discussions, we develop highly personalised support plans that enable them to work towards their goals at their own pace.
When you decide to work with us as your trusted NDIS-registered providers, here is what we assure you:
As the trusted NDIS providers near you, we aim to ensure you receive the care and assistance you require. In this direction, we work with a team of professional and empathetic NDIS support service providers in Caroline Springs who work with you to create a safe and comfortable environment where you can work towards your NDIS goals.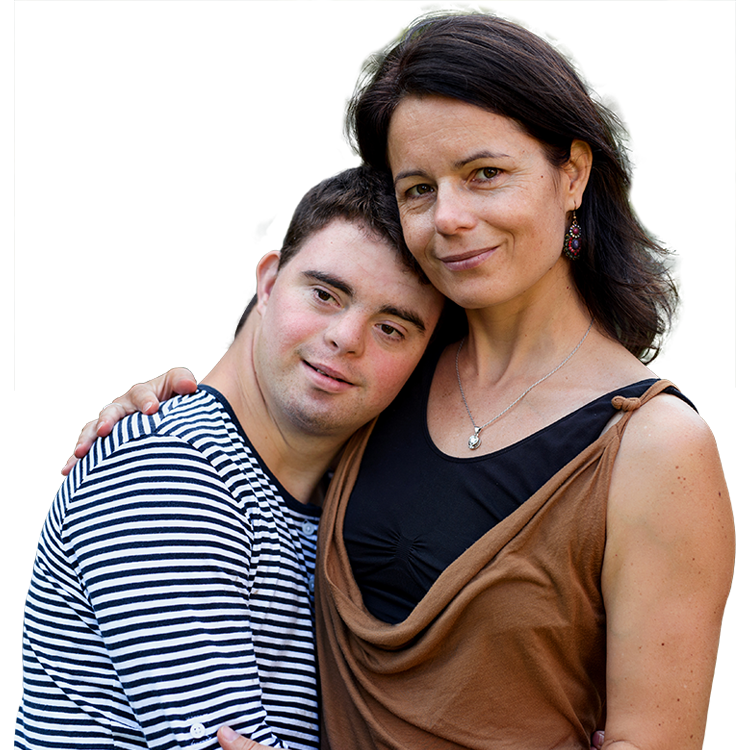 What is the National Disability Insurance Scheme (NDIS)?
The NDIS, short for the National Disability Insurance Scheme, is an innovative programme established by the Australian Government to provide comprehensive support and services to individuals with significant or permanent disabilities. This initiative aims to empower people with disabilities, giving them greater control over their lives and access to the necessary assistance to fully participate in society.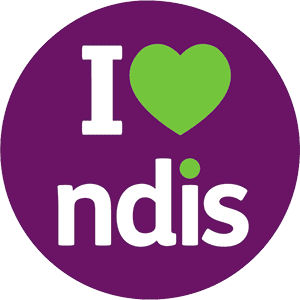 At its core, the NDIS operates through individualised funding that recognises that every participant has unique needs and aspirations. It seeks to tailor support plans to meet the specific requirements of individuals, promoting their independence and helping them achieve their goals. So, through the NDIS, eligible participants receive funding to access a wide range of support services, including assistive technology, therapy services, personal care, and support for education or employment. The scheme places great emphasis on fostering social inclusion and community participation, providing opportunities for individuals with disabilities to engage in activities and connect with their communities.
The implementation of the NDIS has brought significant changes to the disability support landscape in Australia. It is a transformative initiative that aims to improve the lives of individuals with disabilities, promote their independence, and foster an inclusive society. The scheme is a testament to Australia's commitment to supporting the rights and aspirations of people with disabilities in an empowering and progressive manner. And finally, it strives to ensure that individuals with disabilities have the support they need to live their lives to the fullest.