Specialists NDIS Providers in Altona
At T2 Care Support, our NDIS support service providers in Altona are committed to creating a safe and comfortable environment for our participants where they can grow and thrive on their own terms.
Whether you are starting your NDIS journey or already have an existing plan, selecting a reliable registered NDIS provider in Altona is one of the most important decisions you must make, as it will affect the quality and nature of assistance you will receive. So, when you opt for our disability services in Altona, we work with you and your primary caregiver to understand the nature of your disability and the level of assistance you require. It enables us to develop highly personalised support plans that help you achieve greater autonomy in your life.
We know that every NDIS participant has varying needs and expectations. So, we provide a complete range of disability services in Altona that helps us address their needs with efficiency and empathy.
As your local NDIS-registered provider, we aim to provide all the support services you need to lead an autonomous life. Some of the services that our NDIS support service providers offer in Altona include:

If you are searching for an NDIS provider near you, check out T2 Care Support. We are a team of highly qualified and empathetic support service providers helping NDIS participants in Altona and the surrounding areas achieve their NDIS goals. So, connect with us via call or email to learn how we can assist you on your NDIS journey.
NDIS Support Services in Altona
At T2 Care Support, our NDIS support providers in Altona understand that it is only natural that the needs and expectations of our participants will change and evolve. Our responsibility is to ensure they receive the support and assistance they require. Our team is highly responsive, and we are committed to providing you with prompt and effective assistance, irrespective of when you need us.
We are one of the most trusted registered NDIS support service providers in Altona. Having worked with several NDIS participants, their caregivers and their families, we know the importance of constant evaluation and assessment to ensure that their NDIS journey proceeds smoothly.
Our team works cooperatively with you to review and assist your progress regularly. It also enables us to modify your support plan to suit your changing needs and requirements.
When you decide to work with us as your chosen registered NDIS providers in Altona, here is what you can expect:
As the preferred local NDIS-registered providers in and around Altona, we are committed to empowering our participants so they can focus on attaining greater independence in their lives.
When selecting an NDIS provider in Altona for yourself or your loved one, you always want to work with someone you can trust. So, get in touch with us, and we will be happy to help address any questions you may have about the NDIS.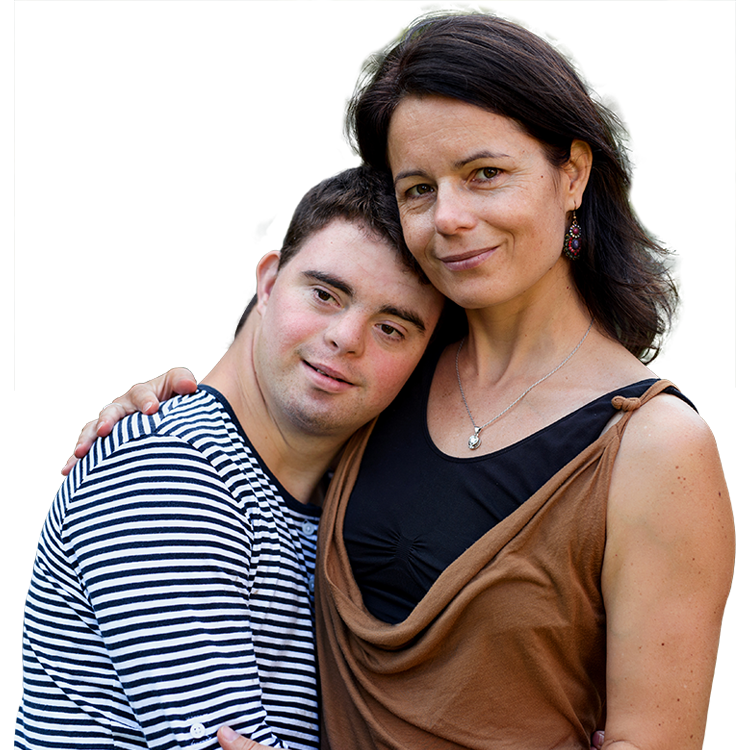 What is the National Disability Insurance Scheme (NDIS)?
The Australian Government launched the National Disability Insurance Scheme (NDIS) to provide comprehensive support and services for individuals with permanent or significant disabilities. It represents a departure from the traditional welfare-based approach by offering tailored plans that match the unique needs and goals of each participant. A key aspect of the NDIS is its focus on the social model of disability, recognising that disability is not solely a medical condition but is also influenced by societal barriers. It emphasises the importance of social inclusion, community engagement, and removing barriers that hinder participation.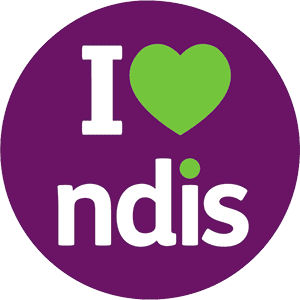 The NDIS has brought about significant changes in the disability support landscape, promoting greater independence, choice, and inclusion for people with disabilities. It aims to foster a society that values the contributions of all individuals, regardless of their abilities. Moreover, through its person-centred approach, the NDIS seeks to empower individuals to set their own goals and make decisions about the support they receive. Under this scheme, participants have the freedom to choose their service providers, enabling them to access high-quality, specialised assistance that meets their specific needs. They undergo regular reviews and assessments to ensure the services respond to their changing needs and aspirations. These review sessions also enable the NDIS to monitor their progress and make necessary adjustments to support plans.
The NDIS represents a significant step forward in Australia's disability support system, focusing on individual needs, inclusion, and enhancing the overall well-being of people with disabilities. It strives to create a more inclusive and equitable society by providing tailored support, promoting choice, and fostering social participation.