Disability Service Provider Geelong
At T2 Care Support, we are a team of highly qualified disability support service providers in Geelong. Over the years, our team has helped several NDIS participants by providing them with highly personalised support & assistance that match their needs.
Our Geelong-based disability support service providers understand that the needs of our participants are unique. So, we take a participant-focused approach in all our operations. It has enabled us to deliver highly responsive and efficient disability services to NDIS participants in Geelong and the surrounding suburbs.
When you choose us as your disability support service provider in Geelong, we try to ensure you have access to all the assistance you need in one place. In this direction, we offer a comprehensive range of services.
Check the list below to learn about the disability services we offer in Geelong:

Disability Agencies Geelong
Whether you or your loved one is starting the NDIS journey or already have an existing plan, you will agree that going through it alone can be stressful. So, it is essential to select a trusted disability support service provider in Geelong who can ensure that your NDIS journey proceeds smoothly and without a hitch.
Our team at T2 Care Support know the challenges our participants face in their day-to-day lives. So, we work with them, their primary caregivers, and family members, to understand the type of support and level of assistance they need. It allows us to develop support plans tailored to best fit their expectations and requirements.
When you decide to opt for our Geelong-based disability support services, here is what we assure you:
Are you looking for a disability agency in Geelong for yourself or your loved one? If yes, connect with our team at T2 Care Support via call or email. Alternatively, you can also check out our website to learn about the disability services we offer in Geelong.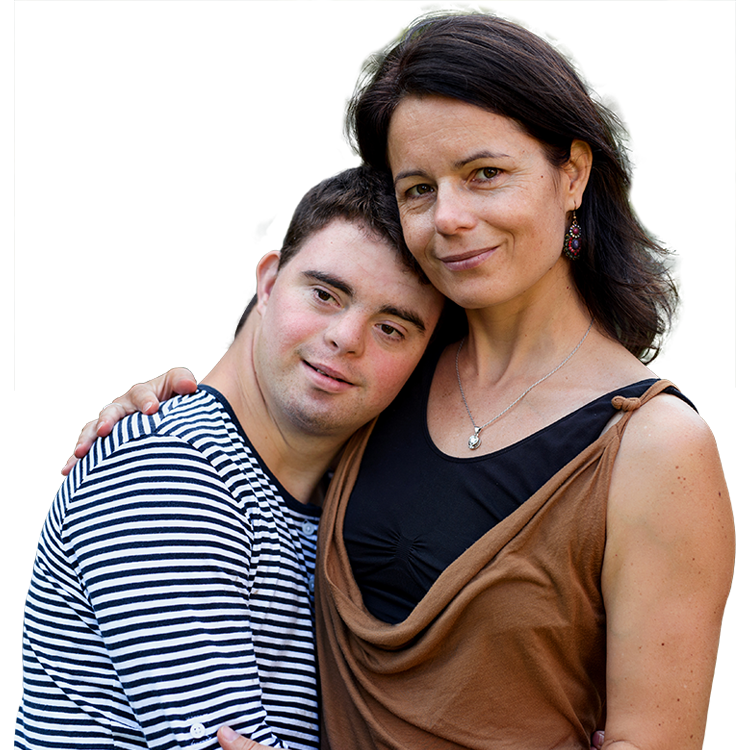 NDIS Disability Support Service Geelong
The Australian Government launched the National Disability Insurance Scheme (NDIS) to provide support and assistance to individuals with disabilities. It aims to empower people with disabilities by offering them choice and control over the services they receive. One of the critical components of the NDIS is its provision of individualised funding packages, known as NDIS plans, which enable participants to access a variety of support services. The range of NDIS support services is extensive and covers various domains. It encompasses support for independent living, employment assistance, respite care, therapeutic interventions, mobility aids, and home modifications to enhance accessibility and safety.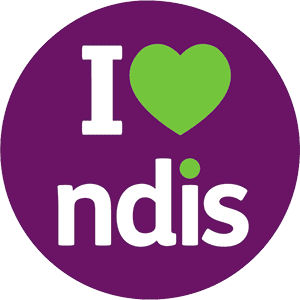 The NDIS disability support services in Geelong encompass a wide range of programmes and resources tailored to meet the specific needs and goals of each participant. The participants here have complete control over the choice of NDIS provider they wish to work with and the nature of assistance they require. It enables them to select providers who best meet their specific requirements and align with their values and preferences. The NDIS disability support services strive to promote the independence, well-being, and inclusion of individuals with disabilities. It aims to empower participants to live fulfilling lives and reach their potential by tailoring support services to meet the individual needs of every part, encouraging choice and control, and fostering community engagement.
At T2 Care Support, we are a team of empathetic and experienced disability services providers in Geelong. Over the years, we have worked with several NDIS participants, helping them achieve their NDIS goals. It enables us to provide highly personalised, participant-focused support services that encourage our participants to build the necessary skills and capabilities to lead more autonomous lives.
Frequently Asked Questions