We are T2 Care Support, a qualified and experienced NDIS service provider dedicated to
providing compassionate, respectful, and inclusive support to all NDIS participants.
We work collaboratively with the participants, their families, and other service providers to ensure that our support is effective and meets the unique needs of each individual. We are committed to delivering our services with transparency and accountability, and we encourage open communication and feedback from our participants and their families. At our core, we believe in promoting independence, choice, and control for people with disabilities. We strive to create a safe, supportive, and inclusive environment where the participants can thrive and achieve their goals.

What is the National Disability Insurance Scheme?
The National Disability Insurance Scheme (NDIS) is a government-funded program in Australia that provides support and funding for eligible individuals with permanent or significant disabilities. The NDIS is funded by the Australian Government and is administered by the National Disability Insurance Agency (NDIA). The scheme is being rolled out across Australia to support around 500,000 eligible Australians by 2024.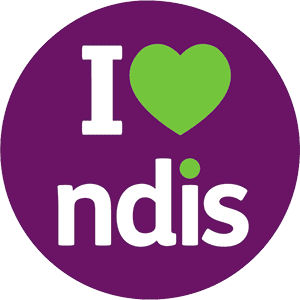 The NDIS aims to give people with disabilities the opportunity to access the support they need to live a growth-oriented life and achieve their goals. Under the NDIS, individuals with a disability can receive funding for various support and services, such as assistive technology, home modifications, personal care, therapy services, and employment support. The amount of funding is based on a person's needs and goals, as determined through a planning process.
The NDIS is designed to be person-centred, meaning that the individual with a disability is at the centre of the planning process and has control over the supports and services they receive.