Specialists NDIS Providers in Lara
At T2 Care Support, we believe everyone has the right to lead a fulfilling life, irrespective of their circumstances in life. So, our team of highly qualified NDIS support service providers in Lara work with NDIS participants to enhance the ability of our NDIS participants to lead more autonomous lives, engage actively in their communities, and accomplish their aspirations.
As one of the most reliable registered NDIS providers in Lara, we have worked with several NDIS participants helping them achieve their personal and developmental goals. It has enabled us to anticipate the needs of our participants and provide them with highly responsive disability services in Lara.
When you decide to work with us as your Lara-based NDIS service providers, we will work with you to understand the nature of your disability, the challenges you face, and the level of assistance you need, to create a personalised support plan that allows you to grow and thrive.
T2 Care Support is one of the most trusted and reliable registered NDIS support service providers in Lara, committed to providing our participants with a complete range of services to address all their needs.
Some of the disability services we offer in Lara include:

Are you looking for a trusted and reliable local NDIS-registered for yourself or your loved one? Connect with us at T2 Care Support to learn more about the support services we provide and how our Lara-based NDIS support service providers help you achieve your personal and developmental goals.
NDIS Support Services in Lara
Anyone living with significant or permanent disabilities has to face several challenges even while performing the simplest of tasks in their day-to-day lives. As experienced NDIS providers in Lara, we aim to help you lead a fulfilling life while having complete autonomy over your choices.
At T2 Care Support, we are committed to creating a safe and comfortable environment for you, irrespective of the nature of your disability or the level of assistance you expect. We ensure this by offering a range of comprehensive NDIS support services in Lara. These services are specifically designed to empower our participants so that they can learn and grow at their own pace.
When you decide to work with us as the trusted NDIS providers near you, here is what we assure you:
At T2 Care Support, we offer highly personalised support services for NDIS participants. So, if you are looking for empathetic NDIS support services in Lara, your search ends with us.
You can connect with us via call or email to discuss your NDIS support plans or browse our website to learn more about our services.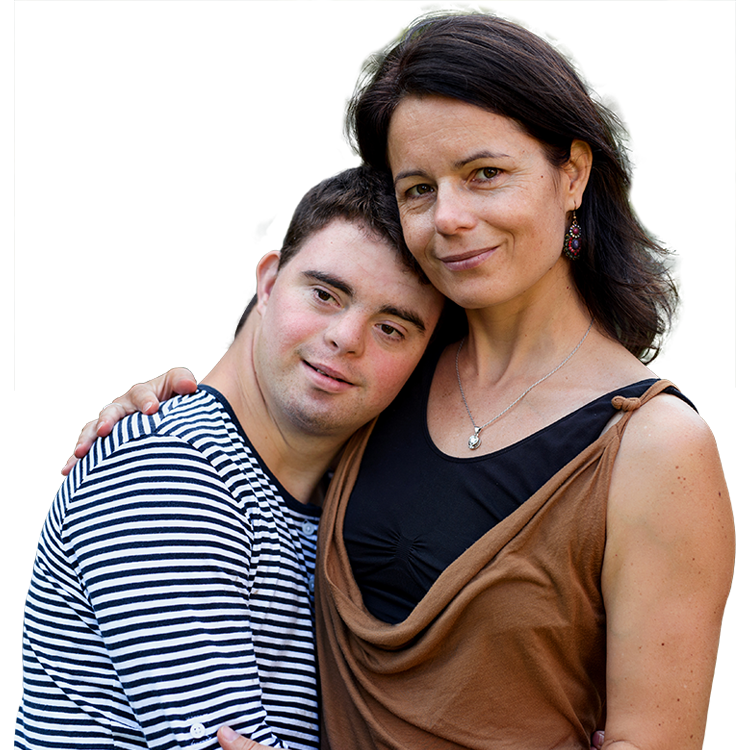 What is the National Disability Insurance Scheme (NDIS)?
The National Disability Insurance Scheme (NDIS) is a pioneering programme that has fundamentally transformed the landscape of disability support in Australia. It is a government-funded initiative that seeks to empower individuals with disabilities, granting them greater control over their lives and facilitating their access to essential support services.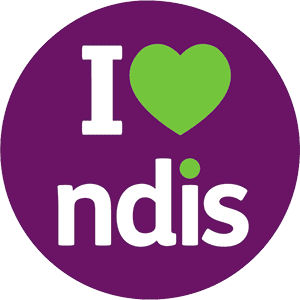 Through the NDIS, eligible participants receive funding to access a comprehensive range of support services, such as assistive technology, personal care, therapy services, and assistance with education or employment. The scheme also places great emphasis on social inclusion, providing opportunities for individuals with disabilities to actively engage in community activities and foster meaningful connections. At the core of the NDIS is the principle of personalised funding, recognising that the needs and aspirations of each person with a disability are unique. It aims to develop customised support plans that cater to the specific requirements of every participant, enabling them to pursue their goals and enhance their independence. The scheme extends support from early childhood to adulthood, ensuring a continuum of assistance throughout an individual's life journey.
The implementation of the NDIS has brought about substantial positive changes in the disability support sector in Australia. It has shifted the focus from a fragmented and inconsistent system to a person-centred approach that prioritises individual choice and control. The NDIS strives to empower all participants to live their lives to the fullest by providing them with the means to access the support they require. In essence, the NDIS represents a transformative approach that seeks to improve the lives of individuals with disabilities, promote their independence, and create an inclusive society. It stands as a significant milestone in advancing the rights and aspirations of people with disabilities in Australia.