Specialists NDIS Providers in Craigieburn
At T2 Care Support, we are a team of fully qualified and experienced NDIS service providers in Craigieburn, passionate about helping our participants achieve their goals.
Over the years, we have worked with several NDIS participants, offering highly personalised disability services in Craigieburn that address their individual needs. It has enabled us to anticipate the unique expectations of our participants, thereby allowing us to develop a support plan that allows them to grow and thrive in a safe and comfortable environment.
As one of the most trusted and reputed registered NDIS providers in Craigieburn, we know that the needs of all our participants are unique. So, we offer a complete range of support services that enable our clients to work towards achieving their personal and developmental goals.
Check the list below to learn more about the disability services we offer in Craigieburn:

At T2 Care Support, we are Craigieburn-based NDIS service providers. So, whether you are looking for a local NDIS-registered provider for yourself or your loved one, connect with our team. We will work with you to understand your needs and deliver support services based on the level of assistance you need.
NDIS Support Services in Craigieburn
We are experienced Craigieburn-based NDIS service providers who understand the challenges that NDIS participants face in their everyday lives. So, our team of professionals work together with our participants and their primary care providers to understand the nature of their disability, the challenges they face, and the level of support they expect. Based on our discussions, we assist our participants with highly responsive services that empower them to work towards their NDIS goals.
As a reputed NDIS provider in Craigieburn, we know that as a participant, proceeding with your NDIS journey on your own can feel anxiety-ridden and nerve-racking. But stress not— our team at T2 Care Support has the training and experience necessary to provide a wide range of support services. So, when you decide to work with us as your trusted local NDIS-registered provider, you can rest assured that we will always go the extra mile to ensure all your needs are met efficiently and empathetically.
As the trusted NDIS providers near you, here is what you can expect from us:
Are you seeking a compassionate, participant-focused NDIS provider in Craigieburn that respects your autonomy and supports you in achieving your goals? If yes, your search ends with us.
At T2 Care Support, we are committed to attending to all your needs and expectations with the best possible care. So, get in touch with us via call or email to discuss any concerns you might have about your NDIS plan, and someone from our team will happily assist you with all the questions you may have.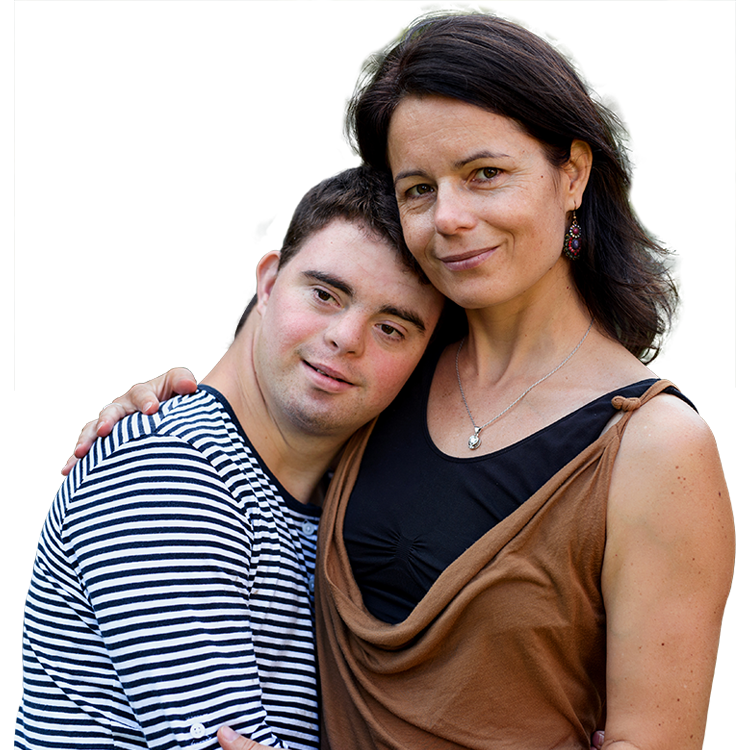 What is the National Disability Insurance Scheme (NDIS)?
The National Disability Insurance Scheme (NDIS) is a groundbreaking initiative launched by the Australian Government to provide comprehensive support and services to individuals with permanent or significant disabilities. The scheme recognises and respects the unique needs and aspirations of each individual and focuses on creating customised support plans tailored to the specific requirements of the participants, thereby fostering independence and helping individuals achieve their goals.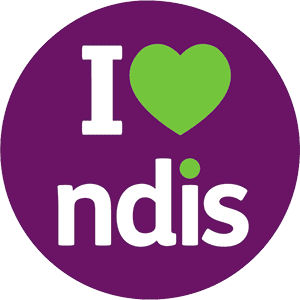 The NDIS aims to empower people with disabilities by enabling them to have greater control over their lives and access the necessary assistance to participate fully in their communities. Under the scheme, all participants are eligible to receive financial support that they can use to access a wide range of support services that encompass various areas, such as assistive technology, therapy services, personal care, and support for education or employment. The scheme places great emphasis on promoting social inclusion and community engagement, providing opportunities for individuals with disabilities to actively participate in activities and connect with their communities.
The implementation of the NDIS has led to significant improvements in the disability support landscape in Australia. It has shifted the focus from a fragmented and inconsistent system to a participant-centred approach that emphasises choice and control. With the launch of the NDIS, the Australian Government aims to provide individuals with significant or permanent disabilities the support they need to live their lives to the fullest. In essence, the NDIS represents a transformative programme that aims to enhance the lives of the participants, promote their independence, and foster an inclusive society. It stands as a testament to Australia's commitment to supporting the rights and aspirations of people with disabilities in a progressive and empowering manner.