Specialists NDIS Providers in Deer Park
Whether you are getting started on your NDIS journey or already have an existing NDIS plan, you will agree that going through your NDIS journey alone can feel intimidating and stressful.
At T2 Care Support, we are a team of experienced NDIS providers in Deer Park who understand the challenges that participants face throughout their NDIS journey. So, our team is committed to helping our participants unlock their potential and work towards a fulfilling and autonomous life. We achieve this by working cooperatively with our participants to understand what they wish to achieve through their NDIS plan and the assistance they need. Based on this discussion, our team develops a highly personalised holistic support plan that addresses their individual needs and expectations.
As a trusted local NDIS-registered provider, we strive to ensure they do not have to run from pillar to post to get the assistance they need. So, we offer a complete range of support services aimed at helping them address the challenges they face in their day-to-day lives, so they can safely and comfortably work towards their personal and developmental goals.
Some of the services we offer include:

Looking for an experienced and empathetic NDIS provider near you? Then your search ends with T2 Care Support. We are a team of highly qualified and trained professionals offering highly personalised support services to NDIS participants living in and around the Deer Park area.
Connect with us via call or email or browse our website to learn more about our services and how we can help you achieve your NDIS goals.
NDIS Support Services in Deer Park
T2 Care Support is one of the most trusted registered NDIS providers in Deer Park. Over the years, we have helped several NDIS participants through comprehensive support services that enabled them to work towards a more autonomous life.
Our NDIS support service providers in Deer Park understand that all our participants have unique needs and requirements. So, we always work with our participants and their primary caregivers to understand the nature of their disability and the level of assistance they need to deliver highly personalised NDIS support services in Deer Park.
When you decide to work with our disability support service providers in Deer Park, here is what we assure you:
At T2 Care Support, we have worked with several NDIS participants, helping them to achieve their NDIS goals successfully. It has enabled us to anticipate the needs of our participants and provide them with the assistance that enables them to grow and thrive at their own pace.
As an NDIS participant, looking for a local NDIS-registered provider you can trust implicitly is natural. So, connect with our Deer Park-based NDIS support providers to learn how we can help you on your NDIS journey and make it as smooth and seamless as possible.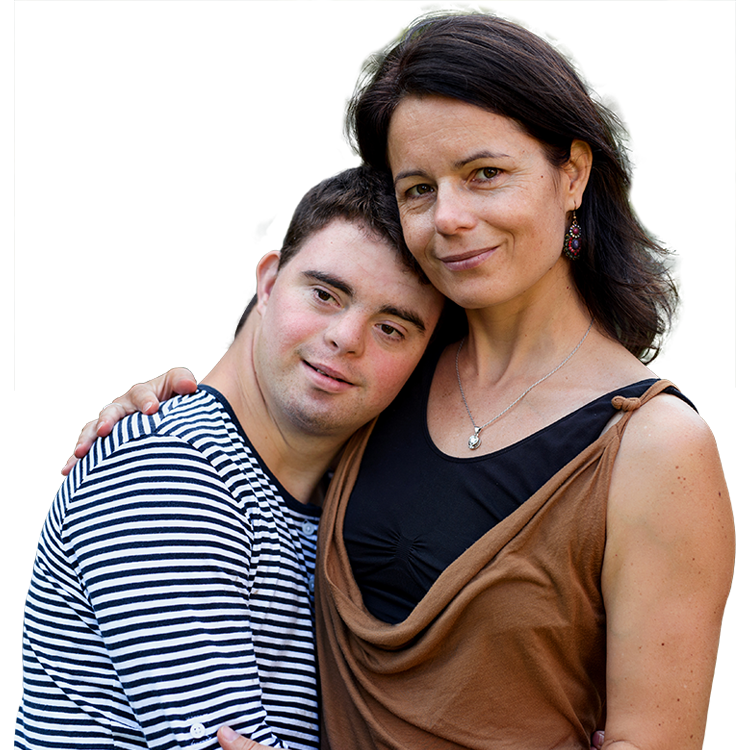 What is the National Disability Insurance Scheme (NDIS)?
The National Disability Insurance Scheme (NDIS) is a government initiative in Australia that aims to provide support and services to individuals with significant or permanent disabilities. It is a groundbreaking programme that aims to empower the participants, enhance their independence, and promote their social participation. In doing so, it aims to promote inclusivity, choice, and equal opportunities for people with disabilities.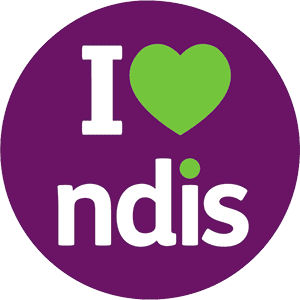 One of the core principles of the NDIS is the recognition that disability is not solely a medical issue but rather a social one. Therefore, the scheme emphasises helping participants with medical and therapeutic interventions while also helping facilitate social inclusion and community engagement. It aims to foster an inclusive society that values and embraces the contributions of people with disabilities. The scheme operates under the principle that the participants should have control over their lives and the support they receive. So, it focuses on individual needs and goals, providing a broad range of support services, including but not limited to assistive technology, therapy, personal care, and help with employment and education.
With the NDIS, the Australian Government aims to empower the participants to lead fulfilling lives and actively participate in their communities by shifting the focus to the individual needs and aspirations of the participants. The initiative has brought significant changes to the disability support landscape in Australia, representing a fundamental shift towards a more inclusive and equitable society for all Australians.