Specialists NDIS Providers in Melton
T2 Care Support is a registered NDIS provider in Melton dedicated to offering holistic care and support to NDIS participants living here. As your chosen NDIS provider in Melton, our team will cooperatively work with you and your primary caregiver and family to deliver highly personalised support services that help you work towards your goals.
Our experts firmly believe that everyone has the right to lead a full and happy life, but when you are living with a disability performing simple tasks can also feel challenging. So, we are committed to delivering highly empowering disability support services that allow you to grow and thrive in a safe and comfortable environment. In this direction, we take a participant-first approach in all our operations, enabling us to correctly address the needs of our clients.
As expert NDIS providers near you, we aim to simplify your NDIS journey. So, we deliver a complete range of services which allows you to access all the support you need under one roof.
Some of the services we offer include:

Are you looking for an NDIS provider in Melton for yourself or your loved one? If yes, connect with our team at T2 Care Support. We are one of the most trusted NDIS providers in and around Melton.
Whether you or your loved one are starting your NDIS journey, our Melton-based NDIS support service providers will work with you every step of the way to ensure that you can achieve your personal and developmental goals.
NDIS Support Services in Melton
At T2 Care Support, we are a team of highly qualified and empathetic NDIS providers committed to going the extra mile to provide you with a safe and comfortable environment where you can grow and thrive. In this direction, we offer a comprehensive range of disability services for participants living in and around Melton.
As professionals experienced in providing disability services, we understand that living with a significant or permanent disability can seem challenging. We also know that depending on the nature and extent of the disability, every participant has unique requirements and needs.
Our team at T2 Care Support takes a highly proactive participant-centric approach in all our services. We work cooperatively with participants and their family members and primary caregivers to understand the type and level of assistance they need. It has enabled us to develop highly personalised support plans that allow them complete freedom to decide the type and level of assistance they need and the pace at which they want to accomplish their NDIS journey.
We are a highly reputed Melton-based NDIS service provider committed to helping you get the most out of your NDIS plan through comprehensive assistance and support services. Our team consists of highly trained and qualified disability service providers in Melton, who are available 24/7 to ensure that our participants have access to the necessary supports when they need them the most.
hether you are starting your NDIS journey or already have an existing NDIS plan, selecting a reliable NDIS provider near you is one of the most important decisions you must make. It is because your choice will affect the type and quality of services that you need.
T2 Care Support is a highly trusted and dependable registered NDIS provider in Melton. So, when you decide to work with us, here is what you can expect: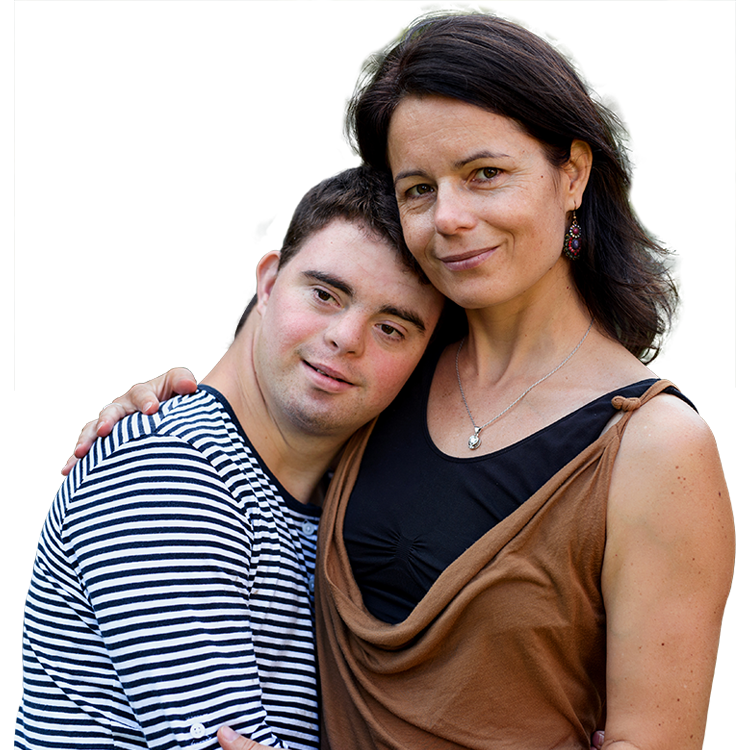 What is the National Disability Insurance Scheme (NDIS)?
The National Disability Insurance Scheme (NDIS) is a groundbreaking initiative introduced by the Australian government to revolutionise the way support and services are provided to individuals with significant or permanent disabilities. Launched in July 2013, the NDIS represents a substantial reform in the disability sector, aiming to empower participants, enhance their quality of life, and promote inclusivity across the nation.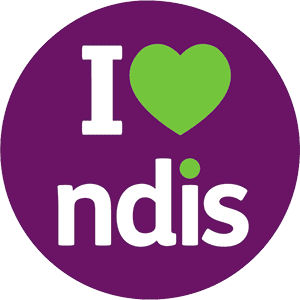 The NDIS operates on the fundamental principle that each person's disability and support needs are unique. It offers individuals a participant-focused approach, allowing them to have greater control and choice in determining their goals, aspirations, and the support required to achieve them. Through a collaborative process with the National Disability Insurance Agency (NDIA), participants develop a highly personalised plan that outlines their specific goals and the necessary support services.
The NDIS represents a fundamental shift in disability support, as it seeks to provide financial support directly to the participants, giving them a chance to lead a more independent life on their own terms. It aims to create a more inclusive society where everyone can exercise their rights, pursue their goals, and actively participate in their communities.