Specialists NDIS Providers in St Albans
We are T2 Care Support, a registered NDIS provider in St Albans committed to providing highly empathetic and participant-focused disability support services.
Living with a permanent or significant disability can be challenging. Hence, with the launch of the NDIS, the Australian Government aims to help thousands of individuals with disabilities by providing them with financial assistance, so they can access the assistance they need to lead a more independent life.
We understand that all our participants require varying levels of assistance. So, our NDIS providers in St Albans offer comprehensive support services to ensure that our participants can work towards achieving their personal and developmental goals without having to worry about their safety or comfort.
As one of the most trusted NDIS providers in St Albans, we have ensured that our participants do not have to run from pillar to post to receive the assistance they require. We are committed to making your NDIS journey as seamless as possible by offering a complete range of disability services.
Listed below are some of the disability support services we offer to NDIS participants in St Albans:

T2 Care Support is your trusted local NDIS-registered service provider. Here, we work with a team of highly trained and qualified professionals to provide holistic care and support services to ensure your NDIS journey is smooth sailing. So, connect with us to learn how we can help you maximise your NDIS plan.
NDIS Support Services in St Albans
Every NDIS participant has unique needs and goals. So, participants must work with registered NDIS providers in St Albans that deliver highly personalised support services tailored to their individual requirements and expectations.
T2 Care Support is a highly reputed NDIS provider in St Albans with extensive experience assisting participants through holistic care and support services. We work with trained and qualified NDIS support service providers who work cooperatively with our participants and their primary caregivers to get a clear understanding of their needs and expectations. It allows us to deliver highly personalised services that enable our participants to grow and thrive.
Here is what we assure you when you decide to work with us:
Are you looking for a trusted and reliable NDIS provider near you? If yes, connect with our team via call or email to learn how we can help you on your NDIS journey. Alternatively, you can also check our website for the disability services we offer in St Albans.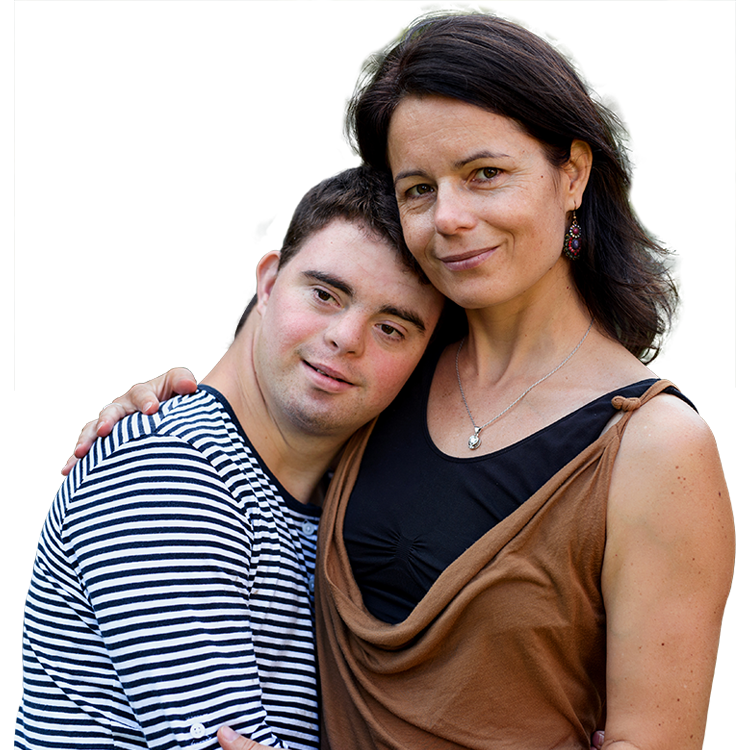 What is the National Disability Insurance Scheme (NDIS)?
The National Disability Insurance Scheme (NDIS) is a landmark initiative established by the Australian Government to provide comprehensive support and services to individuals with disabilities. Introduced in 2013, the NDIS aims to empower people with disabilities by giving them greater choice and control over their support needs, ultimately improving their quality of life and social inclusion.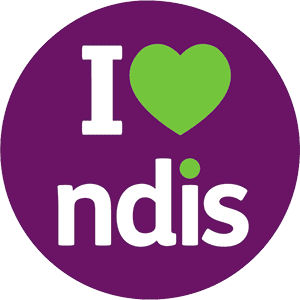 The NDIS recognises that each person's disability and support requirements are unique. Hence, depending on a person's individual needs, extent of disability, and level of assistance, it offers participants financial support. Participants can then utilise their allocated funds to access the type of support services they need to lead an independent life. It takes a highly person-centric approach that enables eligible participants to avail of highly personalised plans that outline their specific goals, aspirations, and the nature of assistance they require. Under this scheme, all participants are eligible for availing of various areas of support, such as daily living assistance, therapy services, employment support, and community participation.
Overall, the NDIS represents a transformative approach to disability support while emphasising the rights and individuality of people with significant or permanent disabilities. It strives to build a more inclusive society where all individuals have the opportunity to achieve their goals, participate fully in their communities, and lead meaningful lives.