Specialists NDIS Providers in Sunshine
At T2 Care Support, we understand that every NDIS participant has to face several challenges in their day-to-day lives. So, our team of NDIS support service providers in Sunshine are committed to helping our participants address these challenges and creating a safe and comfortable environment where they can grow and thrive at their own pace.
Our team of highly qualified NDIS support service providers in Sunshine understand that all our participants have unique needs and expectations. We work with them and their primary caregivers to create a highly personalised support plan that addresses their specific requirements. So, we offer a complete range of services that include:

Do you or your loved one need help getting started on your NDIS plan? Worry not; our team at T2 Care Support are highly experienced professionals who have helped several NDIS participants achieve their personal and developmental goals.
You can browse our website to learn more about the disability services we offer in Sunshine and the surrounding areas. Alternatively, you can connect with us via a phone call or email, and someone from our team will get in touch with you at the earliest and help address your concerns at the earliest.
NDIS Support Services in Sunshine
The NDIS offers participants complete control over the types of services they avail. As a trusted registered NDIS provider in Sunshine, we aim to provide our participants access to all the services they need under one roof. To ensure this, we offer a comprehensive range of disability services in Sunshine that enable our participants to work towards their goals and empower them to lead a more autonomous life.
When you choose to work with us as your trusted NDIS providers in Sunshine, here is what we assure you:
If you are looking for a trusted NDIS provider near you, your search ends with T2 Care Support. We are a team of highly qualified disability service providers working with NDIS participants in Sunshine and the surrounding suburbs. So, connect with us to learn more about our support services and how we can assist you through your NDIS journey.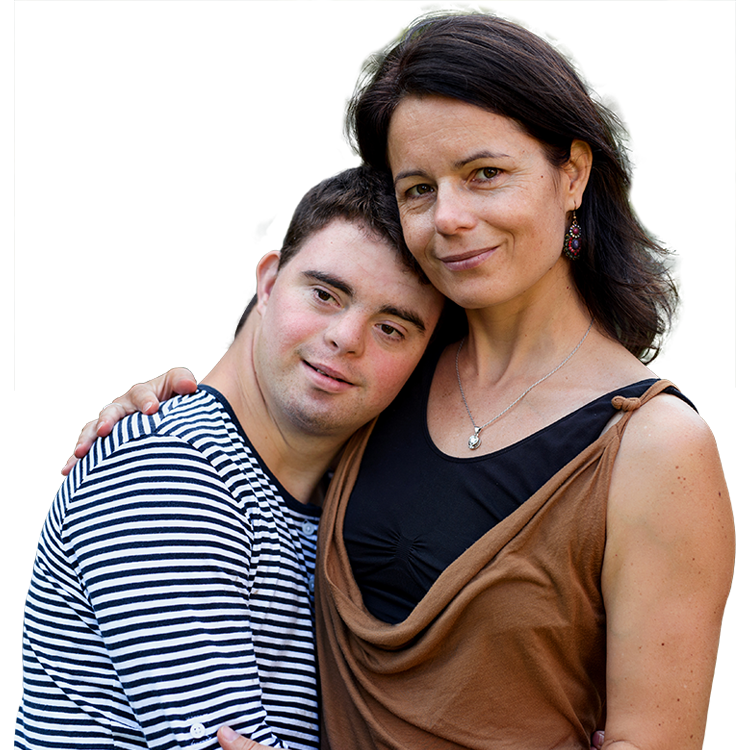 What is the National Disability Insurance Scheme (NDIS)?
The National Disability Insurance Scheme (NDIS) is a pioneering programme in Australia that has revolutionised how support and services are provided to individuals with disabilities. It is a transformative initiative aimed at empowering people with disabilities, enhancing their independence, and promoting their social and economic inclusion. Since its introduction, the NDIS has brought about significant positive changes in the disability support landscape in Australia. It has shifted the focus from a one-size-fits-all approach to personalised support that respects the dignity and autonomy of individuals with disabilities. The scheme empowers them to make decisions about their own lives, pursue their goals, and lead fulfilling and meaningful lives.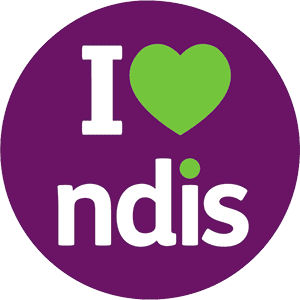 One of the fundamental principles of the NDIS is the recognition that disability is not just a medical issue but a social one as well. It aims to break down barriers and create opportunities for people with disabilities to actively participate in their communities, pursue their interests, and contribute to society. The NDIS acknowledges that each person's needs and goals are unique. Therefore, it focuses on developing personalised plans that cater to their specific circumstances. These individualised plans cover a wide range of support services designed to address the diverse needs of every participant. These services include but are not limited to assistive technology, such as mobility aids or communication devices, therapy and allied health services, personal care and assistance with daily activities, and support for education and employment opportunities.
The NDIS represents a fundamental shift towards a more inclusive and equitable society. It provides necessary support services and promotes the rights, independence, and active participation of people with disabilities, ultimately striving towards a society where everyone is valued and included.