Specialists NDIS Providers in Ballarat
Whether you are just getting started or you already have an existing NDIS plan, working with a trusted NDIS provider in Ballarat is essential to ensure that your NDIS journey is smooth sailing. At T2 Care Support, we believe that every individual deserves to live a healthy, happy, and full life regardless of their situation in life. So, our NDIS support providers are committed to working cooperatively with NDIS participants in the area to ensure they have access to all the services they need to lead a more independent life surrounded by friends and family.
As experienced NDIS providers in Ballarat, we know that navigating the NDIS alone can be a long and complicated process. So, we work with our participants to ease their NDIS journey so they can focus on the things that matter most in life.
We are the preferred Ballarat-based NDIS service providers, providing participant-focused disability services. Some of the services that we offer include:

If you are looking for an NDIS provider near you, your search ends with T2 Care Support. We work with highly qualified and trained professionals who have extensive experience working with NDIS participants. You can send us an email or connect with us via a call to learn more about how we can help you on your NDIS journey.
NDIS Support Services in Ballarat
Once your application is approved, the NDIS works with you to develop a plan outlining the type of support services you will need to achieve your goals and lead a more independent life.
The NDIS plan is unique for every participant, so why should the services they receive be the same?
Every participant has unique needs, and they require a different level of assistance. At T2 Care Support, we work with highly empathetic NDIS support providers in Ballarat, who work cooperatively with our participants to develop highly personalised support plans focused on our participants. As experienced registered NDIS providers , we have helped assist several participants in the area, which allows us to anticipate what our participants need and assist accordingly.
As a registered NDIS provider near you, here is what you can expect when you decide to work with us:
We have operated in Ballarat as the preferred NDIS service provider, helping participants achieve their NDIS goals. Having worked with several participants over the years, we have come to understand that your NDIS journey is full of challenges, but that doesn't mean you have to go through with it alone. At T2 Care Support, our team of NDIS support providers in Ballarat have the training and expertise necessary to ensure that your NDIS journey is a smooth-sailing one. We work with you every step of the way and ensure that you achieve your goals and focus on the things that matter most to you.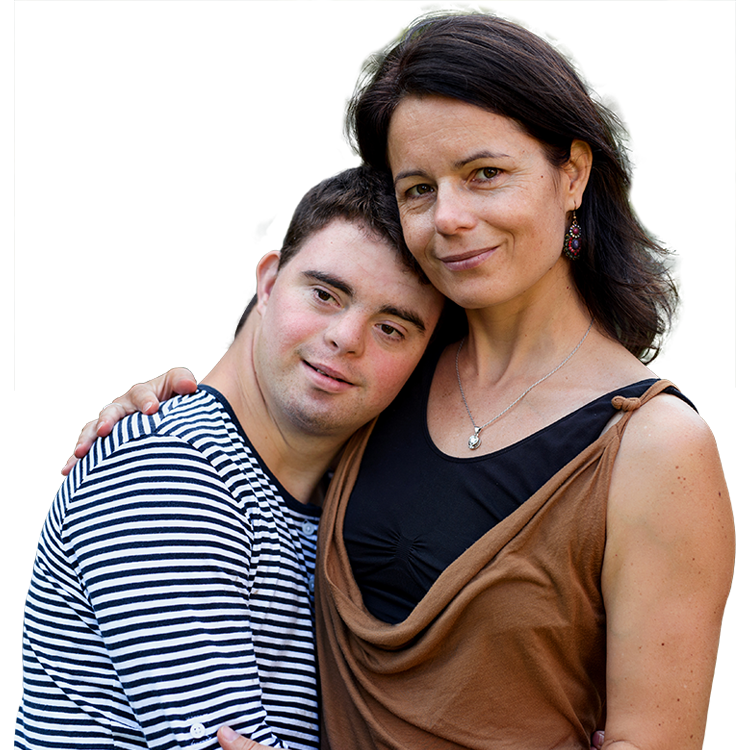 What is the National Disability Insurance Scheme (NDIS)?
The Australian Government launched the National Disability Insurance Scheme (NDIS) to provide monetary support to people living with permanent or significant disabilities, so they can access the support services they need to lead an autonomous life.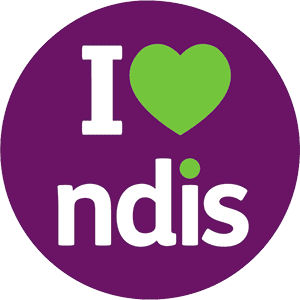 The NDIS is a first-of-its-kind initiative launched by the Government because it provides funds directly to the participants. It ensures that participants have complete freedom about the local NDIS-registered providers they work with, the types of support services they access, and the speed at which they accomplish their NDIS goals. What sets this scheme apart from the others rolled out by the Government is that its eligibility criteria are not means-tested, i.e., it is not dependent on a participant's income or assets.
Under the NDIS, all eligible participants collaborate with the National Disability Insurance Agency (NDIA) to create an individualised plan outlining their goals, needs, and preferred support services. Based on the type of assistance a participant needs, their NDIS plan can cover several services such as daily living support, mobility aids, therapy services, home modifications, employment support, and community engagement.