Specialists NDIS Providers in Bacchus Marsh
If you or your loved one is an NDIS participant, you will agree that traversing the NDIS journey can be challenging. But the good news is that you do not have to go through it alone!
At T2 Care Support, we are a team of highly trained and qualified NDIS providers in Bacchus Marsh, committed to assisting NDIS participants on their NDIS journey and ensuring that it is smooth sailing. In this direction, we offer a comprehensive range of disability services for our participants living in Bacchus Marsh and the surrounding suburbs.
Our Bacchus Marsh-based NDIS support service providers understand that every participant has unique needs and expectations. So, we work with our participants and their primary caregivers to understand the nature of their disability and the type of support they require to develop highly personalised support plans that match your requirements.
As your trusted local NDIS-registered provider, we are committed to working with you every step of the way, so you can proceed with your NDIS journey and focus on achieving your goals. To ensure this, we offer highly comprehensive disability services in Bacchus Marsh.
Some of the NDIS services we offer in Bacchus Marsh include the following:

Are you looking for a registered NDIS provider in Bacchus Marsh? Then check out our services or connect with our team via call or email to learn more about how we can help you on your NDIS journey.
NDIS Support Services in Bacchus Marsh
Every participant under the NDIS has the complete freedom to select the type of services they wish to access as well as the support service provider. Irrespective of where you are on your NDIS journey, selecting an NDIS provider near you that you can rely on is the most crucial decision you make, as this will affect the nature and quality of service you will receive.
If you or your loved one are an NDIS participant, you must carefully assess all your local NDIS-registered providers to select one that provides all the services that you need. If you are looking for a registered NDIS provider in Bacchus Marsh, your search ends with T2 Care Support. We are a team of highly trusted and reliable NDIS providers dedicated to empowering NDIS participants through comprehensive care and support. We understand the challenges that our participants face in their daily life. Our NDIS support service providers work with them to address these challenges and deliver the type of assistance they need, to create a safe and comfortable environment for them.
Over the years, we have helped various NDIS participants successfully achieve their NDIS goals. It has enabled our NDIS support service providers in Bacchus Marsh to deliver highly responsive, participant-focused support services.
When you decide to select us as your registered NDIS provider in Bacchus Marsh, here is what we guarantee:
At T2 Care Support, we work with experienced professionals who have worked with NDIS participants. They put the needs of our participants at the centre of all our operations and do not hesitate to go the extra mile and create a safe environment where our participants can grow and thrive at their own pace. So, when you decide to work with us, you can rest assured that you will receive the best care.
Get in touch with us via call or email, or check out our website to learn more about our NDIS services in Bacchus Marsh and the nearby areas.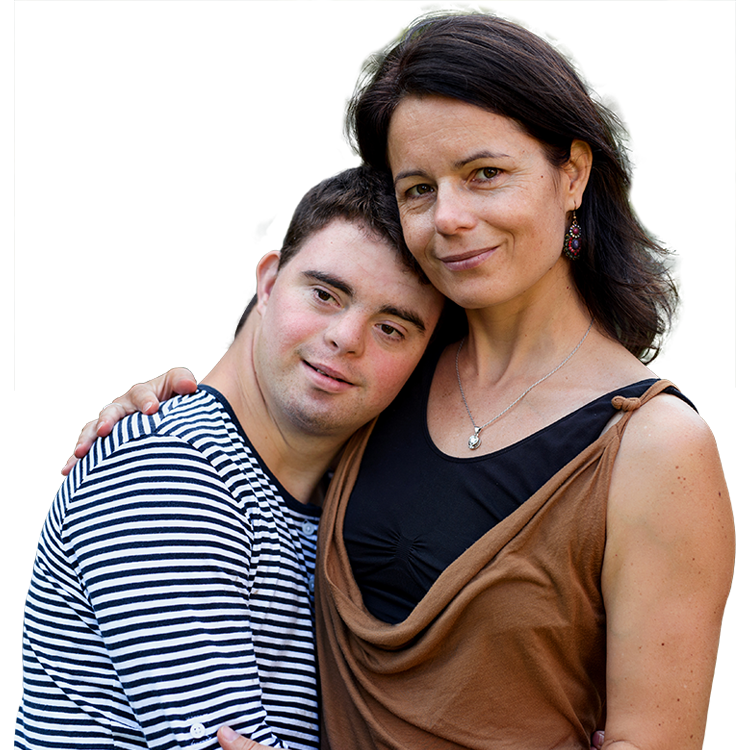 What is the National Disability Insurance Scheme (NDIS)?
The National Disability Insurance Scheme (NDIS) is an initiative introduced by the Australian Government to provide comprehensive support and services to individuals with physical, intellectual, sensory, motor and psychosocial disabilities. The NDIS aims to transform the disability support system by providing financial support directly to the participants. It ensures that all NDIS participants have the freedom and flexibility to choose their service providers and manage their funding allocation accordingly.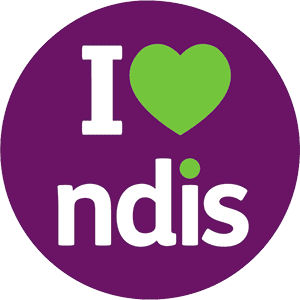 The NDIS aims to enhance the social and economic participation of people with disabilities, promote their independence, and create a more inclusive society by providing participants with greater support & opportunities. It operates on the principle that each participant's disability and support needs are unique. Thus, it offers highly personalised plans tailored to their specific requirements and goals. Once their application is approved, participants work closely with the National Disability Insurance Agency (NDIA) to develop their NDIS plan. This plan is unique for every participant and outlines their goals, aspirations, and the support services they require.
To be eligible for the NDIS, individuals must have a physical, intellectual, motor, sensory, or psychosocial disability that impacts their daily functioning. Anyone between the ages of 8 and 65 and is an Australian citizen, permanent resident, or holds a Protected Special Category Visa can apply for the scheme. In other words, anyone with a significant or permanent disability can apply for the scheme regardless of income or assets. It ensures that support is provided based on the individual's disability needs rather than their financial situation.