Specialists NDIS Providers in Geelong
Welcome to T2 Care Support; we are a highly trusted and reliable NDIS-registered provider in Geelong and surrounding regions. Our team consists of highly trained and experienced professionals who work collaboratively with our participants to deliver support services focused on empowering and supporting them as they work towards their NDIS goals.
As your local NDIS-registered providers, we understand that every participant has unique needs. So, when you decide to work with us, our experts will work with you to develop a highly personalised support plan depending on your specific requirements. But that's not all— with us, you can also decide the level of assistance you need and the pace at which you wish to achieve your NDIS journey.
T2 Care Support is your trusted NDIS provider in Geelong. Some of the services that we offer our participants include: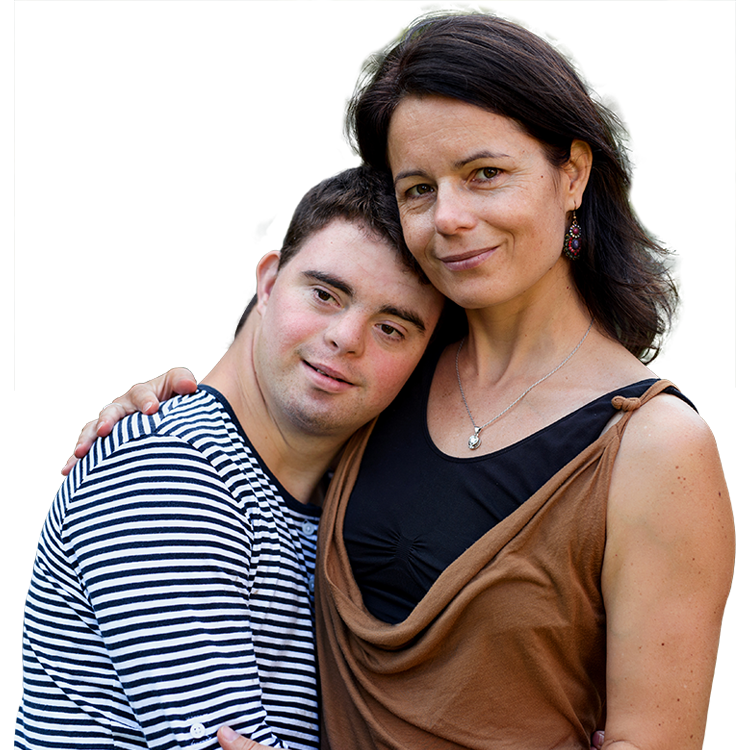 NDIS support service in Geelong
Our support providers understand that performing the simplest household tasks can seem challenging to anyone with a physical, intellectual, motor, sensory or psychosocial disability. As a highly empathetic NDIS provider in Geelong, Victoria, we work cooperatively with our participants to ensure they have the assistance they need to lead a more autonomous life.
At T2 Care Support, we aim to be the one-stop NDIS provider near you, delivering a complete range of disability services in Geelong. Here, we aim to put the needs and specifications of our participants at the forefront of all our operations. It allows us to address the requirements of our participants and ensure that their NDIS journey proceeds smoothly.
When you decide to work with us as your local NDIS-registered providers, here is what we assure you: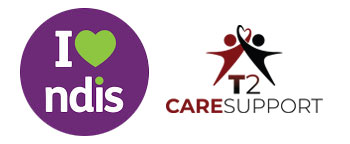 Why Choose Us As Geelong NDIS Provider?
What is the National Disability Insurance Scheme (NDIS)?
The National Disability Insurance Scheme (NDIS) is an initiative introduced by the Australian government to provide support and services to individuals with disabilities. The scheme aims to offer people with significant or permanent disabilities increased choice and control over their support needs, thereby enhancing their overall quality of life and social participation.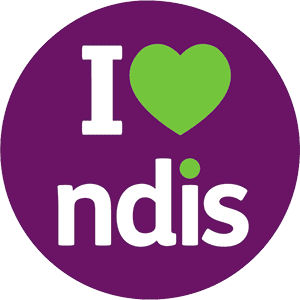 Under the NDIS, participants are eligible to receive monetary support so they can access support services that enable them to work towards achieving their personal and developmental goals. Some of the services that participants can avail of under the NDIS include daily living support, mobility aids, therapy services, home modifications, employment support, and community engagement.
As your trusted Geelong-based NDIS service provider, our team at T2 Care Support is committed to helping our participants throughout their NDIS journey, so they can work towards achieving their goals.